Free skype or facetime consultation
Free skype or facetime consultation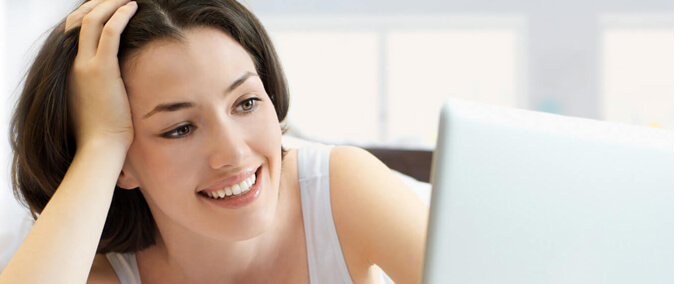 Skype or FaceTime consultation is new platform to help you meet our entire MACS team virtually from all across the globe at your convenient time
Benefits of Skype/FaceTime consultation:
Time effective – no need to travel personally to the clinic.
Free of cost – We provide free FaceTime and Skype consultation.
Flexibility – We can arrange consultation with the MACS team at your convenient time.
Virtual consultation with the MACS team – You can have an idea of our entire team prior to deciding to visit us.
What can you expect in your Skype/ FaceTime Consultation?
Details of the procedure of interest – Our team surgeon will discuss with you the procedure.
Price of the procedure – Our team will provide you the guide price for the procedure.
Face to Face consultation – Our team will facilitate your face to face consultation with our surgeon.