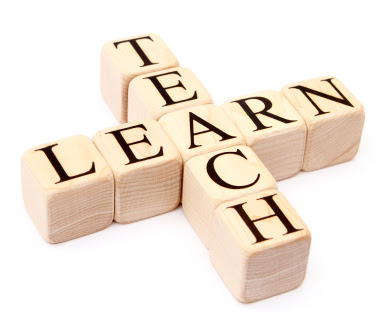 The last two months were very productive for Dr. Shailesh Vadodaria (Consultant plastic and reconstructive surgeon). He participated in various conferences and courses which were really beneficial for Dr. Vadodaria and others. Dr. Vadodaria would like to share his experience in this newsletter, for all his patients and friends in order to increase their awareness regarding the different activities carried out by MACS clinic. Below is the summary of Dr. Vadodaria's experience:
"The last two months were very productive in terms of my traveling and active participation in American Norwegian Aesthetic Plastic Surgery Congress organized in Oslo. I was invited to present my experience in regards to the 'new traffic light system' which I developed for increasing the safety of liposuction procedure and also to improve the effectiveness in regards to the optimal outcome. 

I also presented the suture technique with a  facial flap for correction of prominent ears. In addition to that, I presented my experience of using liposuction for 'pseudo undermining'  for skin reduction procedure following massive weight loss. We were able to discuss along with colleagues from all over the world about the advantage of using liposuction at the time of skin reduction procedures particularly for tummy tuck, lower body lift, upper arm reduction, thigh reduction and correction of massive gynecomastia along with loose skin following massive weight loss. 

The meeting was very well attended and there was a very active participation from the faculty as well as delegates throughout two days of hectic scientific programme. 

I also participated in the advanced aesthetic facial plastic surgery course at Coventry NHS Hospital and Warwick University. I was asked to share my learning experiences as well as opportunities of setting up a private aesthetic plastic surgery clinic. 

I thoroughly enjoyed teaching the junior plastic surgeons facial plastic surgery procedures on cadavers which is the very best way of learning before performing such procedures on the patients."
Thanks and Regards,
Dr. Shailesh Vadodaria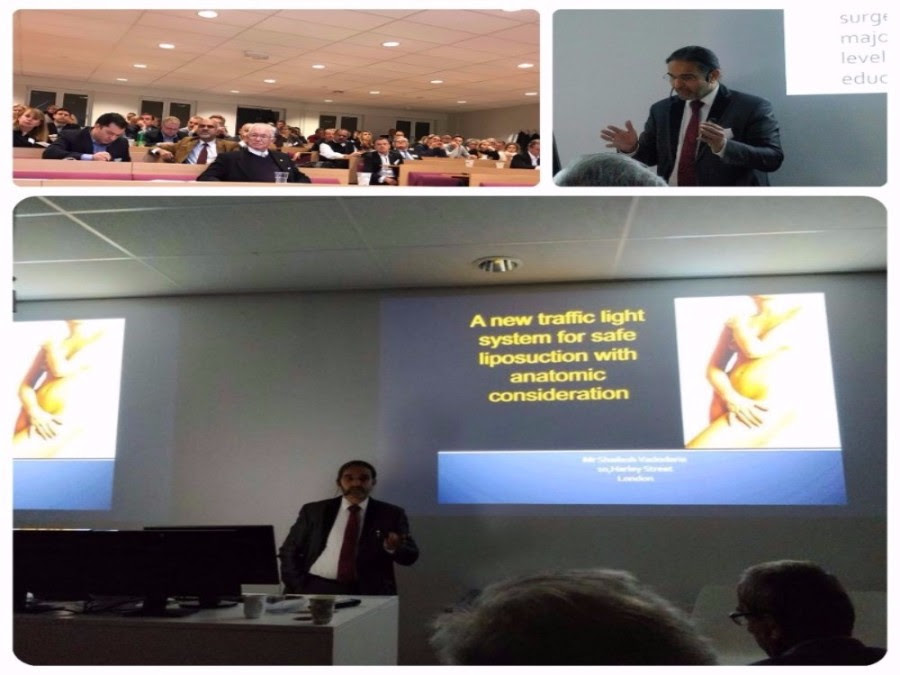 Amazing time in Oslo presenting in American/ Norwegian Aesthetic Plastic Surgery meeting .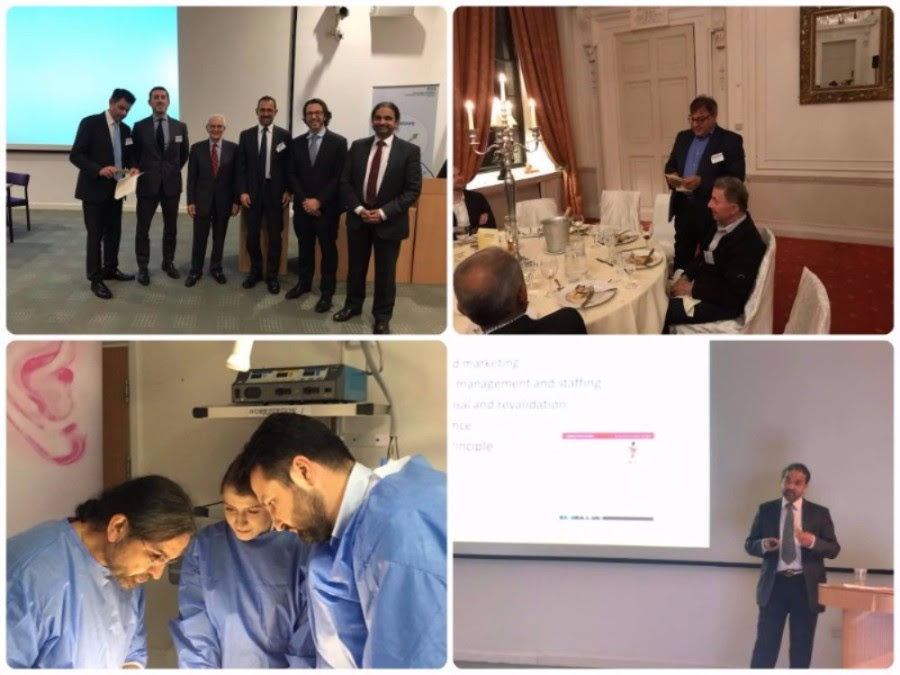 Teaching experience at University Hospital, Coventry -  https://www.mededcoventry.com/faceeyesnose/